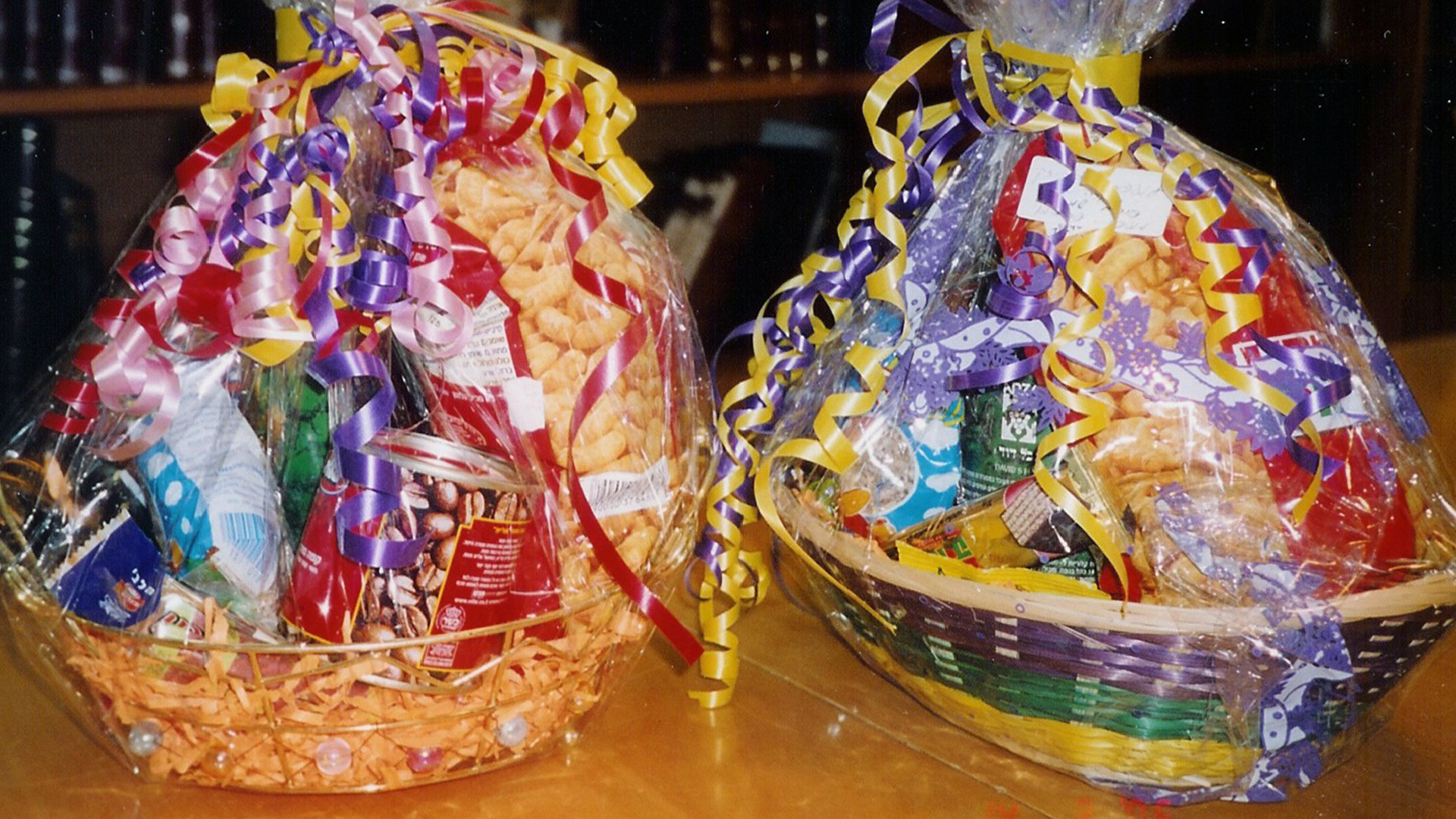 The joy of gift-giving and gift-receiving can be contagious — all the more reason to treat your loved ones outside of birthdays and holidays. Showing gratitude can lead to deeper bonds and enhanced relationships. It can even open the door to new ones, too. Executive gift baskets, with their curated assortments of decadent treats, may be the people-pleasing option to try. You can create new gifting occasions with the help of these suggestions.
Empower a Colleague
Presenting an employee or supervisor with a gift may help establish a meaningful work relationship. Doing so, even with just one team member, can create buy-in within a business. It can also promote a healthier work-life balance when that employee feels valued on the job. Executive gift baskets may help your staff recognize team members on their career milestones, like hiring anniversaries, projects, sales, or promotions.
Give Thanks to a Client
Building a relationship with a client goes beyond customer service. Exhibiting a more personal side of your business via gift-giving can show gratitude to both new and long-time supporters. It may also set you apart from competitors. By extending your appreciation, you can make lasting relationships and even grow new ones from valuable word of mouth.
Celebrate as Family
After investing so much time in the workplace, your team of associates may feel like your second family. Engagements or baby announcements are bound to make their rounds around the inboxes. Executive gift baskets can be one convenient option that lends itself easily to office collections — a way for the whole team to be involved in the gift-giving process.
It can be hard to nail down the perfect gift. Hitting the right note with someone in the workplace environment can be especially challenging. However, there are benefits to showing appreciation for both your colleagues and your clients that can positively impact these relationships for the long term.